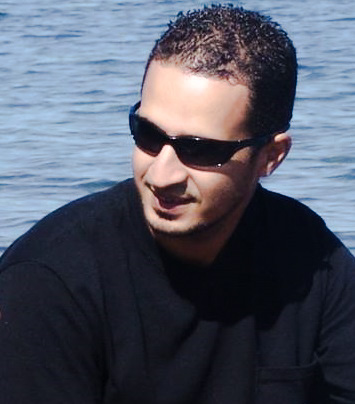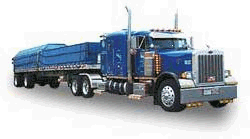 No matter what you need hauled – fabricated steel, machinery, tubing, lumber, scaffolding, construction equipment, oil and gas industry components, bio diesel industry components, wind energy components and more – we have the experienced staff to get your load safely where it needs to go.
We haul 48 and 53-foot step decks and flatbed. Need an irregular, off-route carrier? We can help. Need to get a load to Texas? Happy to oblige. Our service lanes run within all 48 contiguous states as well as Alaska, and Canada.
From the Midwest to the Northwest, from the Southwest to the East Coast – and everything in-between – we are the flatbed trucking company that goes the extra mile.